®
"We don't Look, we Listen"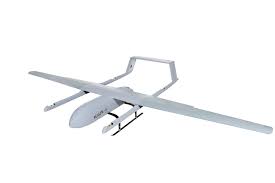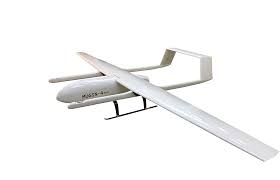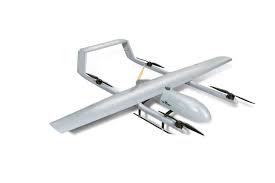 2017 2018 2019
UASTrakker LLC was established in 2017 in Palm Beach, Florida.
After building their first RF tracking aircraft in 2017, and developing the "UASTrakker Pack", UASTrakker changed the way unmanned aircraft finds missing people. Using state-of-art tracking and cloud services combined, UASTrakker offer a superb way to find missing people in fog, smoke and inclement weather. In 2018, they built the first VTOL aircraft the UASTrakker ML-EX1 with tracking capabilities. In 2019, we now have our new line, the UASTrakker T-hEX1, an affordable Hexacopter with tracking capabilities.
UASTrakker LCC, builds custom RF "UASTrakker Pack" beacon systems for locating missing people in distress. UASTrakker sells customized UAV solutions and radio tracking equipment to First Responders, Search and Rescue Teams, Military and Universities. Whether in fog, smoke or inclement weather we don't have to "look", we just "listen" to those in distress and fly right to the person or vehicle automatically through our software.
Our patent pending "radio tracking" technology can be used on unmanned aircraft, surface vessels, and/or most robotic systems to locate people who are in a life threatening situation. It can be used to track moving assets like construction and military equipment, troops, or homeland security vehicles. All telemetry data and video is captured and sent to our cloud services which is displayed within our iOS mobile application.
Our current place of business is in Lake City, Florida.
Shawn Holmgren, CEO
Patent Pending 2018.
UASTrakker, LLC © 2021